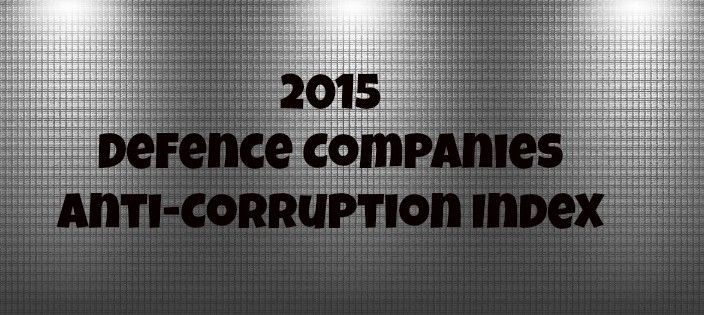 Transparency in Defence
Corruption in the defence sector is a major global problem. Are defence companies doing enough to prevent it?
This index assesses the transparency and quality of ethics and anti-corruption of 163 defence companies from 47 countries.
Two Malaysian countries were featured in the index: Boustead Naval Shipyard Sdn. Bhd. and Sapura Secured Technologies Group. Both were ranked as band 'F' which is the lowest evidence level 'Almost no evidence'.
Download the full report for more information: