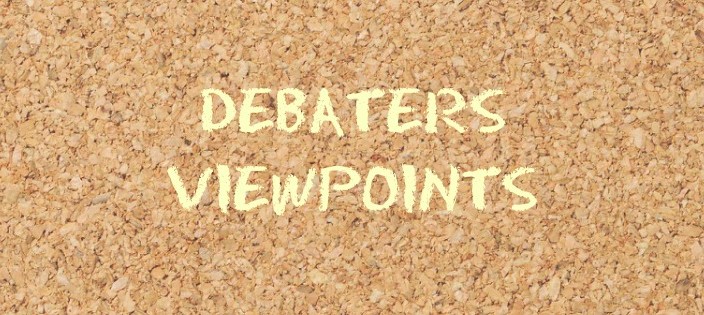 Youth Integrity Programme
A Debate on Integrity and Corruption by 6 prominent Student Debaters from leading universities in Malaysia.
Syed is the record holder of Asia after being ranked top 10 at the World Universities Debate Championship for three consecutive years.
Sarah, a Dean's List student at University Malaya's and is the Captain of the University's English Team .
Mifzal is the Champion at the Asians British Parliamentary Debating Championship 2014.
Felice currently studying in Taylors University, Lakeside Campus, Felice has 4 years of debating experience.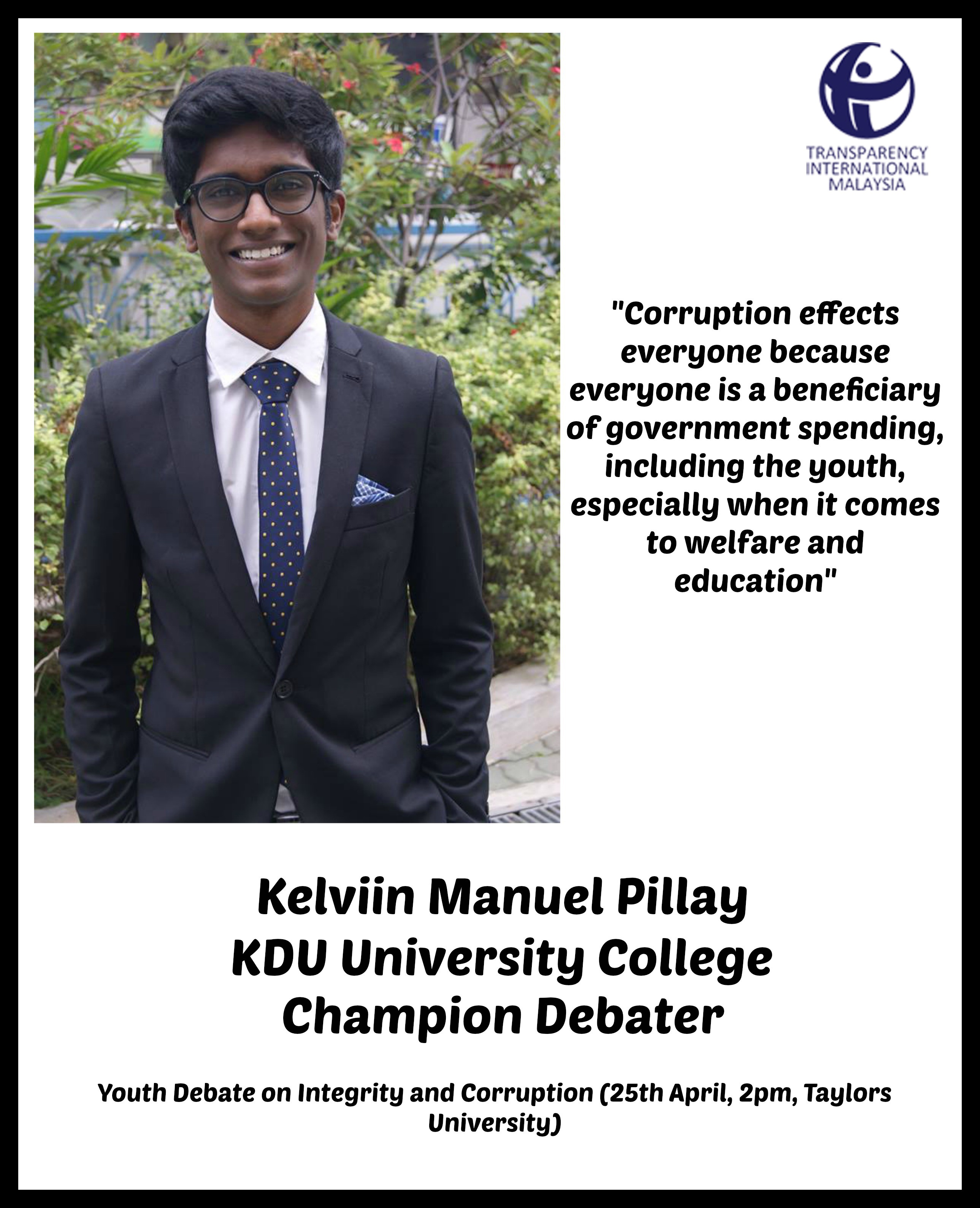 Kelviin is a leading student debater from KDU University College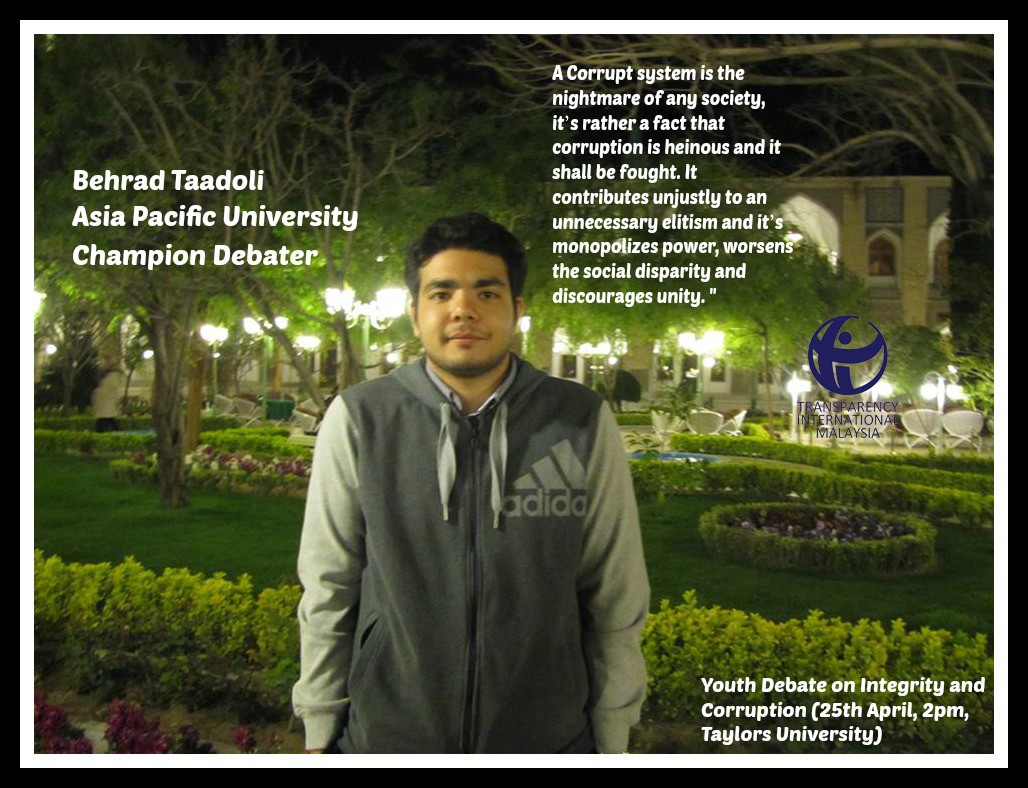 Behrad is the Fourth best speaker and finalist of IMU Debate Open and has many more achievements in Debating.